Tips & tricks
Clean windows effortlessly, POL'HOP has developed a complete range of products for windows.
Use our 100% cellulose sponge squares 930039 with water and a drop of dishwashing liquid, then scrub your windows and then use one of our window squeegees to remove water and foam.
And to leave absolutely no trace: dry with our microfiber wipes 930132
Summer is approaching so there is no longer any valid reason not to have clean and transparent windows!
Discover our products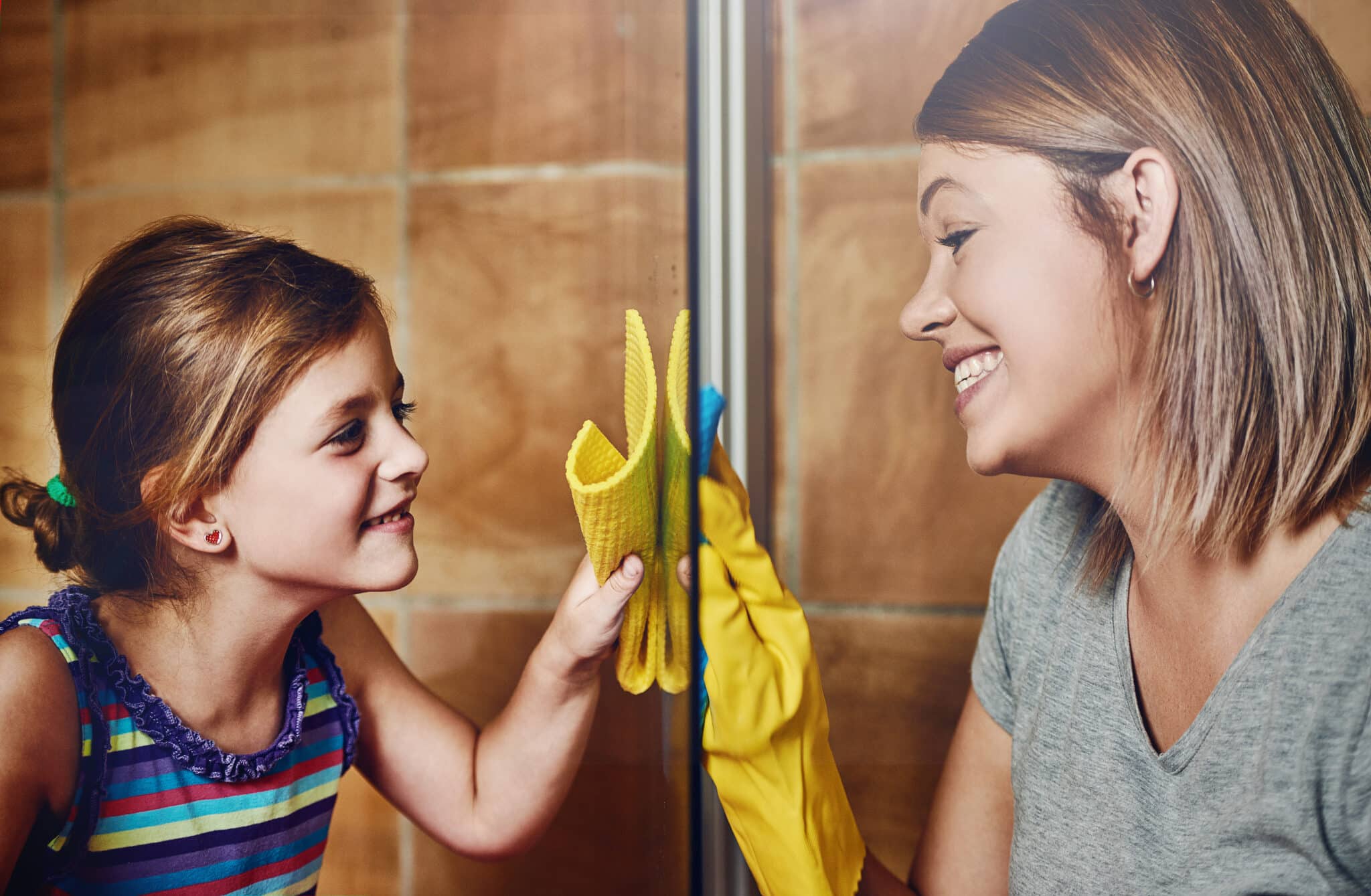 POL'HOP is committed to respect the environment in each of our processes. We have taken concrete steps to minimize our environmental impact by using environmentally friendly and sustainable materials in the manufacture of our products. We are also committed to lower our carbon footprint by reducing CO2 emissions in all stages of our production process.
Moreover, we are proud to produce the majority of our products in Europe. We have chosen this approach because it allows us to maintain high standards of quality while respecting the environment. By producing nearby, we are also able to reduce our carbon footprint.
By choosing POL'HOP, you can be assured that you are contributing to a more sustainable future for the planet. We are determined to continue to develop our sustainable practices and to offer superior quality products that respect the environment.
Discover our brand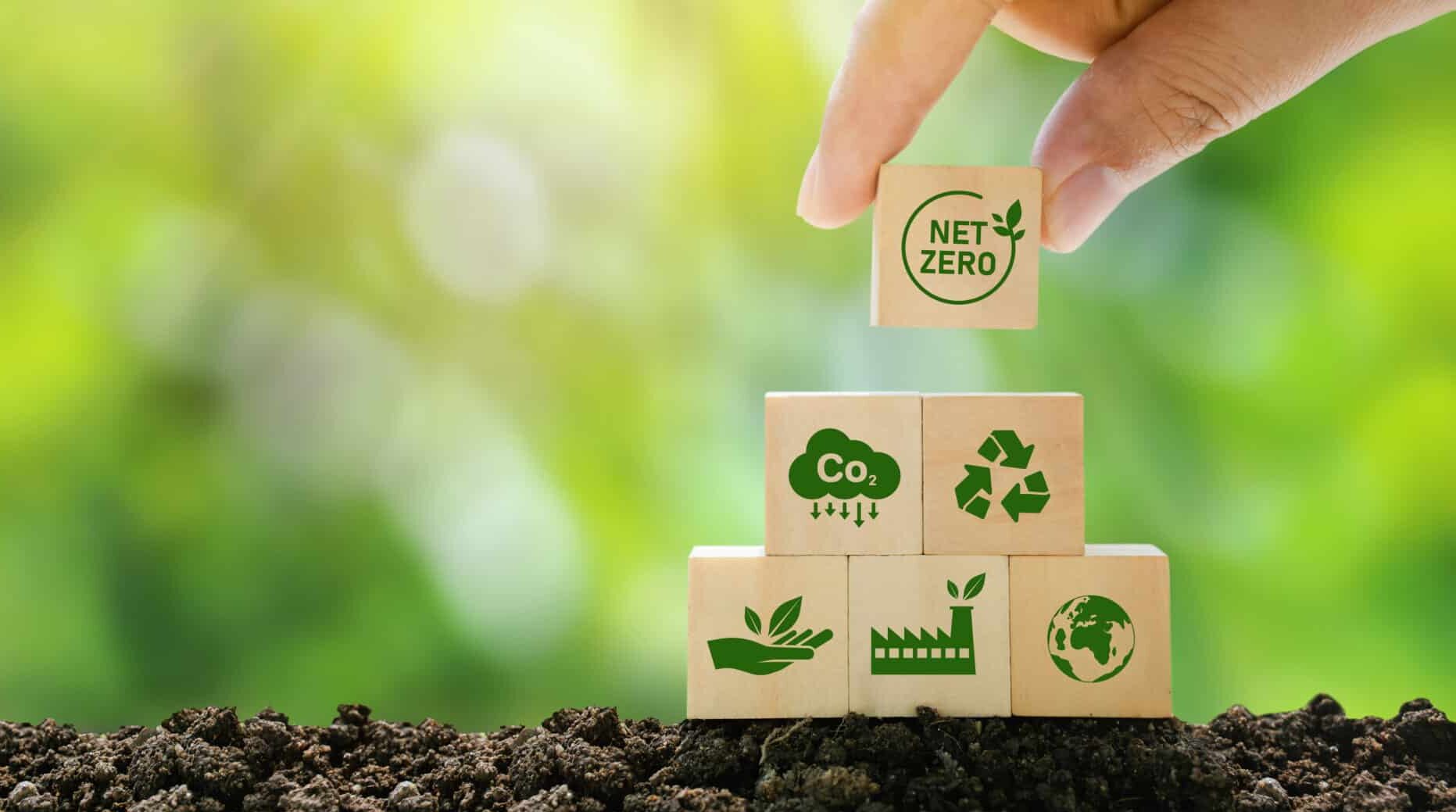 Take care of your back with POL'HOP! We offer you three products that are particularly well suited to stop you having to bend down: our long handle foldable dustpan 930050 and our long handles dustpan-and-brush set 930154 and also our scrubbers that can be used with our many handles. You won't have to get on your knees anymore!
Discover this product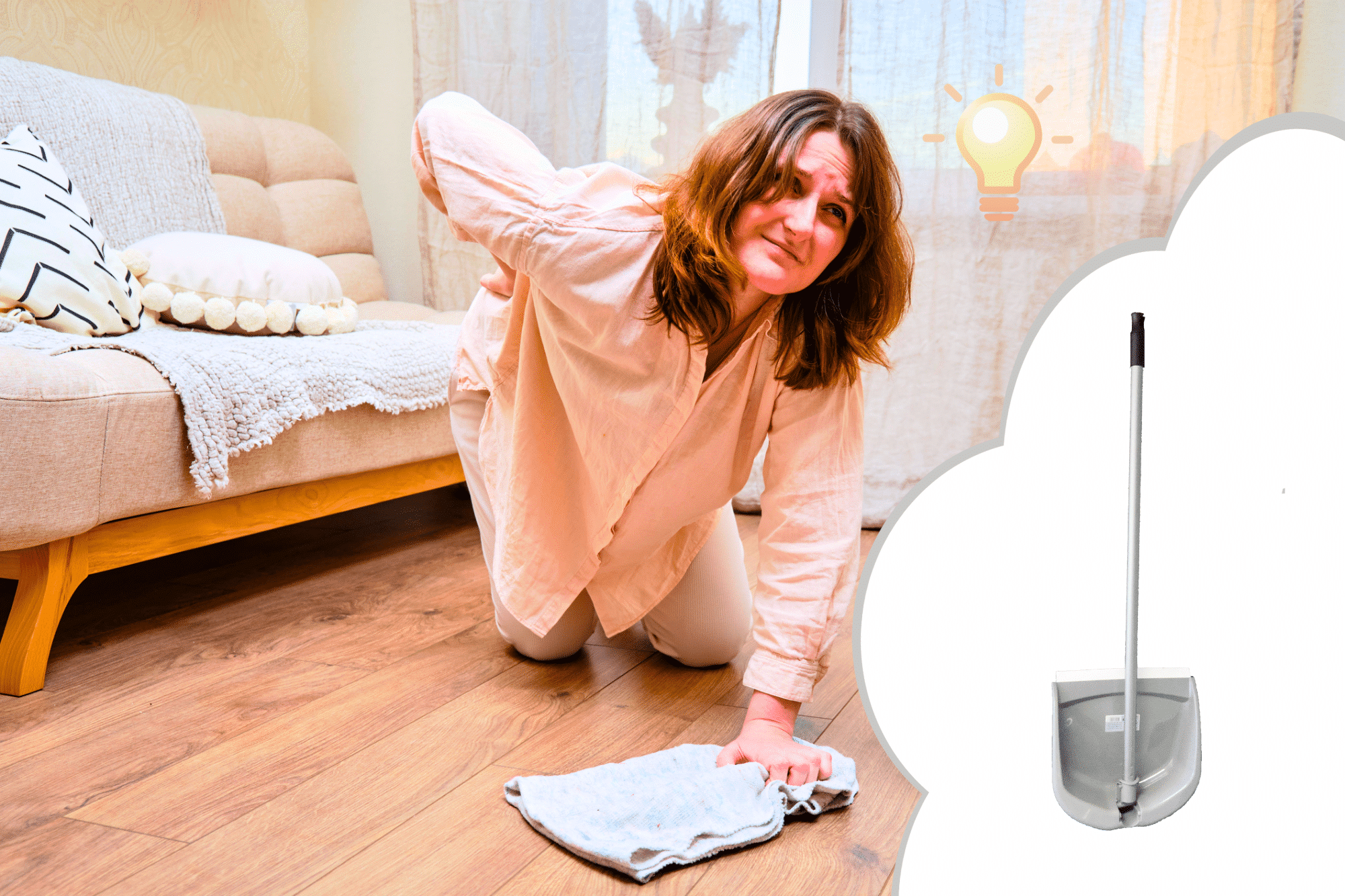 POL'HOP and O'CEDAR are the best to care about your furniture! Our chamois cloth 930018 can be used dry to gently dust your furniture. You can also take care of your furniture by applying our O'CEDAR liquid wax or sprays to our cloth. Note that O'CEDAR wax is now made from French bees with full traceability!
Discover this product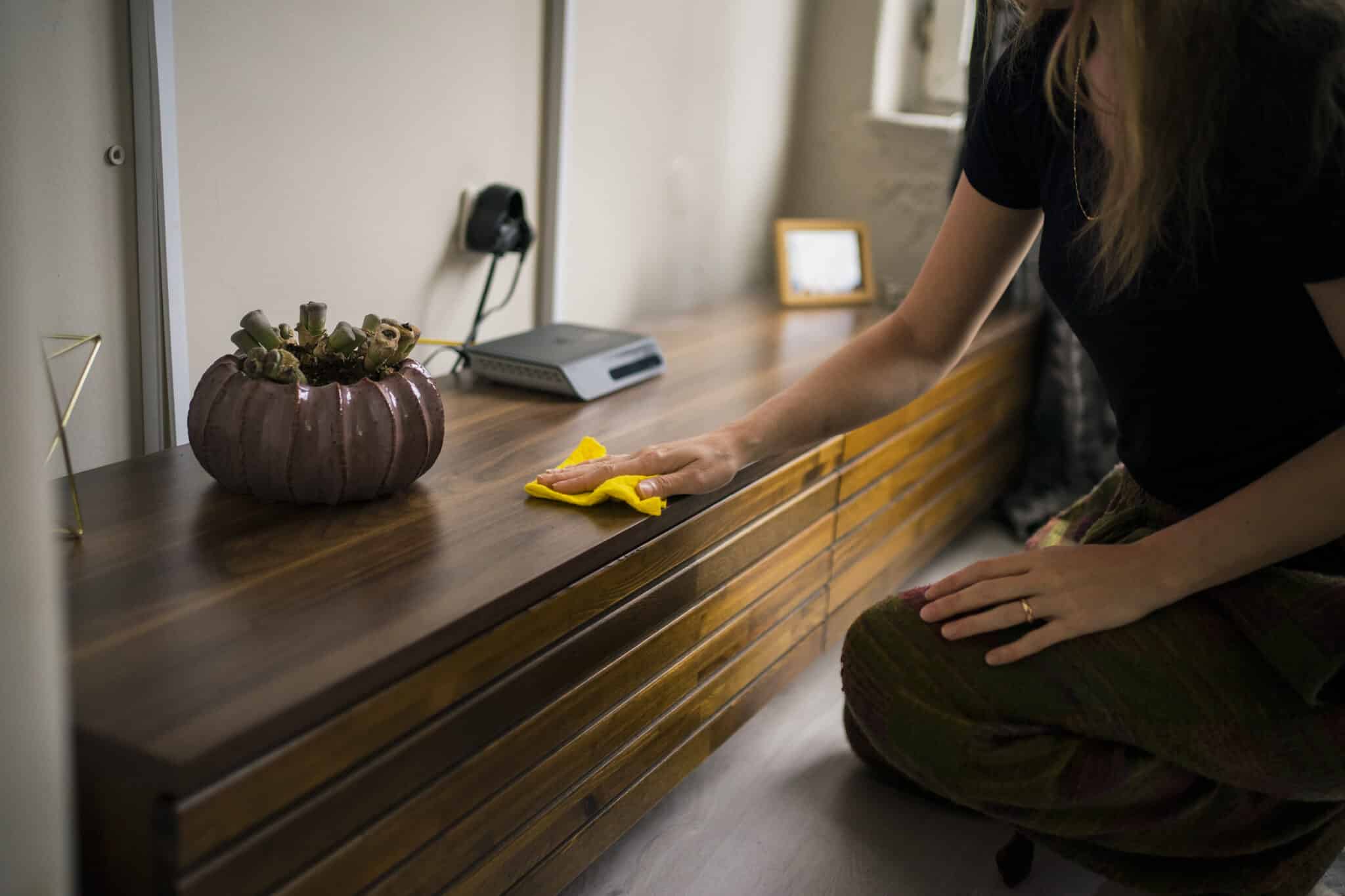 To have a clean microwave withtout effort, just heat a bowl filled with water, white vinegar and lemon juice for 2 minutes on full power. The steam from this mixture will allow stubborn dirt to come off easily with a wipe of sponge. For this use, we recommend our set of 2 vegetable sponge pads 930040.
They are also available in packs of 3: 930041 and even in packs of 6: 930130
Discover this product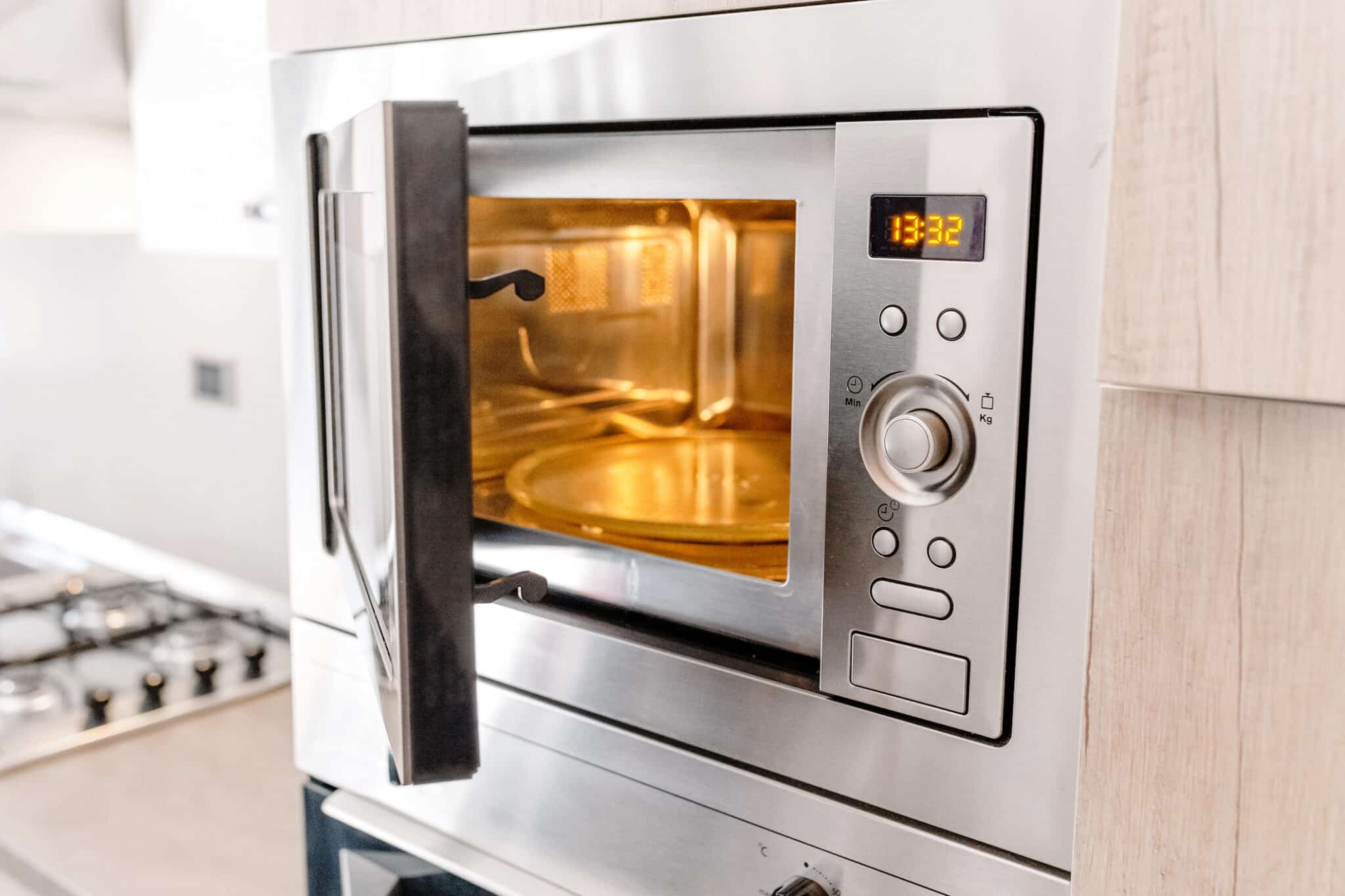 The microfiber wipes 930132 are sold in packs of 5 with a color for each use. Each wipe can be used for a specific purpose: blue for the bathroom, green for the kitchen, yellow for the car, etc.
They can be used both dry and wet for dusting or cleaning. Did you also know that you can even use this product to dry your hair?
Remember to wash them at 30°C without ironing them and without putting them in the dryer to keep them even longer!
However, be careful, chlorine and fabric softener are strongly discouraged because it damages the microfiber.
Discover this product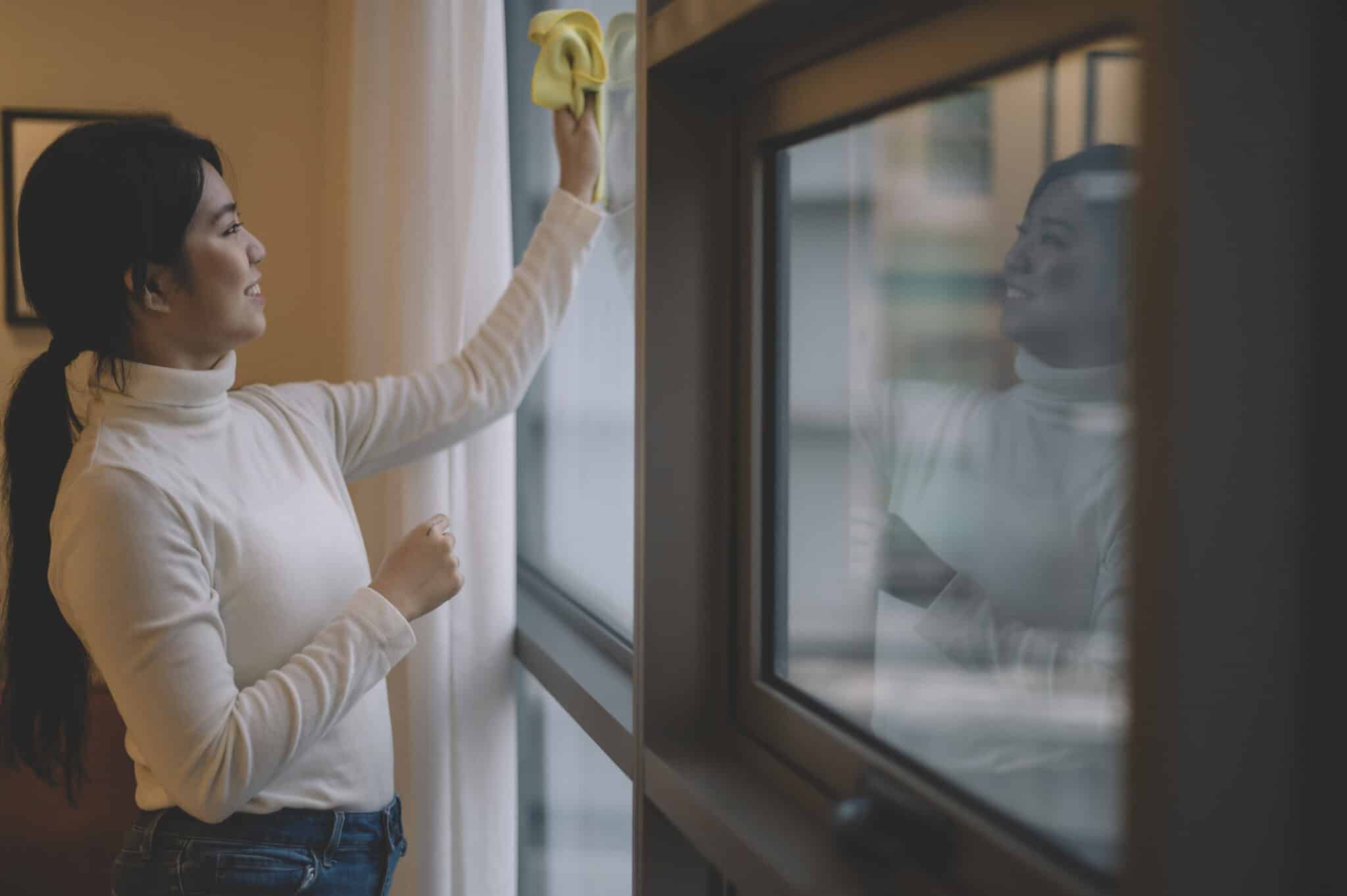 Our heavy-duty synthetic sponge 930038 is definitely ideal for cleaning your car without scratching it! You will enjoy the large size and the softness of our product. It's also easy to grip. Simply wet it, add a drop of dishwashing liquid and get rid of the dirt effortlessly! Your car will shine with a thousand lights!
Discovers this product